Offering Loss, Damage & Repair
Coverage for Hearing Aids
At ESCO, we believe a commitment to better hearing is worth protecting.
As an advocate, ESCO partners with you and your hearing care professional to help protect and maximize your investment in better hearing.
ESCO has coverage for most manufacturers, models, and styles of hearing aids available.
Get a quote
Get a quote for annual coverage. Select the state, manufacturer and model of your hearing aids.
Have questions or need help determining the model of your hearing aids? Call us at 1-800-992-3726 for assistance.
Trusted Protection
Designed for you
Maximize your investment!
Whether you are wearing new, old, or replacement hearing aids, ESCO offers coverage for most manufacturers, models, and styles available.
Peace of mind
Wearing a hearing aid without loss & damage coverage is RISKY! With ESCO coverage you're protected against unexpected expenses.
Fast claims processing
Most claims are processed in just one business day. Getting you back into your hearing aids as quickly as possible.
We advocate for you
There when you need us, we will provide prompt guidance to restore your lifestyle as quickly as possible.
Manufacturers we work with: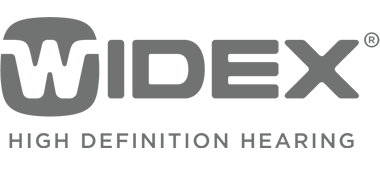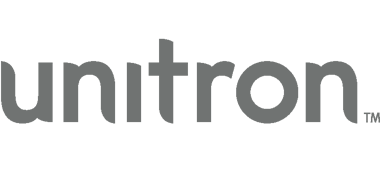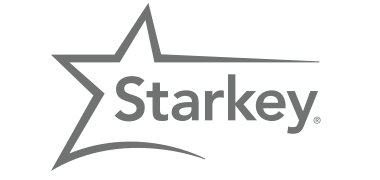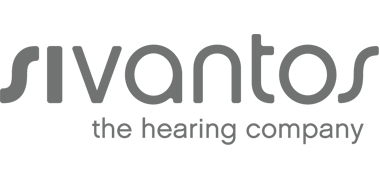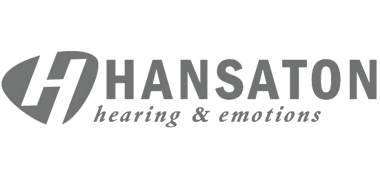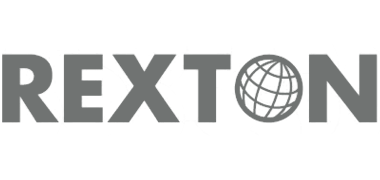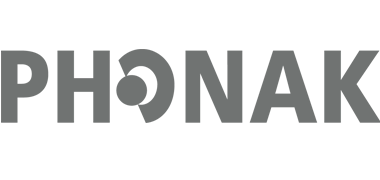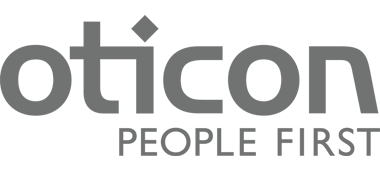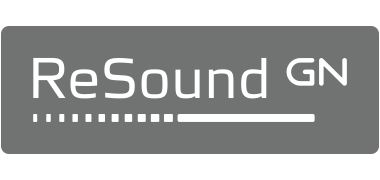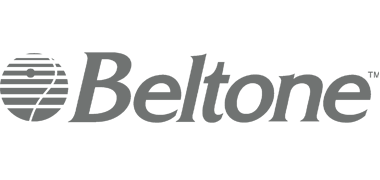 Want a FREE Reminder when your current warranty ends?
Sign up for our Reminder Care program and we will send you a free notification when your current manufacturer's coverage ends. Not sure when your current warranty expires? No problem, give us a call and we will help you find out.
What people are saying...
"Tenisha is always VERY helpful and a pleasure to talk with!"
"You were very helpful, and polite. Thank you."
"I am very satisfied. Barbara Doran was very efficient."
Have a Question?
Plese don't hesitate to contact us for more information – we're here to help!