The brain of a modern hearing aid is digital, meaning it's actually a tiny computer. Highly susceptible to moisture, damage, and a world of other harmful factors, it's fortunate those devices are covered by a manufacturer's warranty.
However, that warranty is limited — covering only a certain period of time, and provides only one loss or damage replacement coverage. ESCO's Reminder Care program will help ease your concerns, allowing you to preregister for a FREE, no obligation reminder notification.
Sent directly from ESCO, the Reminder Care notification will provide more information by mail when your current warranty is soon to expire, providing you with additional coverage options to fit your pocketbook and lifestyle.
Mistakes Happen
Loss and damage of hearing aids is a common occurrence — seriously, we've heard all kinds of stories. Adding ESCO protection is a great way to ensure your devices have the right amount of coverage, especially if you're not ready to purchase new hearing aids.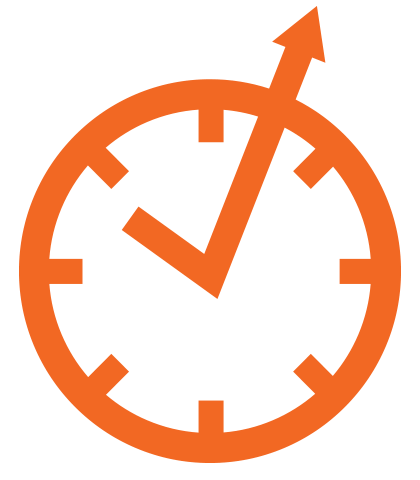 Cover The Gap
Many hearing professionals recommend additional loss & damage coverage for the GAP years (the time between expiration of a manufacturer warranty, and when a new hearing aid is purchased) — providing coverage in case your devices are lost or accidentally damaged beyond repair.
Affordable loss & Damage Coverage
ESCO provides the lowest premiums, the most comprehensive coverage, unsurpassed customer service, and speedy claims processing.
Unsurpassed Customer Service
With ESCO, you will never be stuck talking with a computer; we have real people ready to listen and provide courteous and thorough assistance.
Experience your can trust
Since 1989, ESCO has been the trusted choice of loss and damage coverage for hearing aids.
Register for Reminder Care Today!
Sign Up today, receive a reminder when it's time to extend your insurance coverage.
Or give us a call, we can register you over the phone 1-800-992-3726
What people are saying...
"Hearing aids are so expensive and knowing they can be insured at a reasonable price is so comfortable! It was a pleasure dealing with Casey Pruit. She was professional, knowledgeable and just as important, personable! She is a great representative for ESCO."